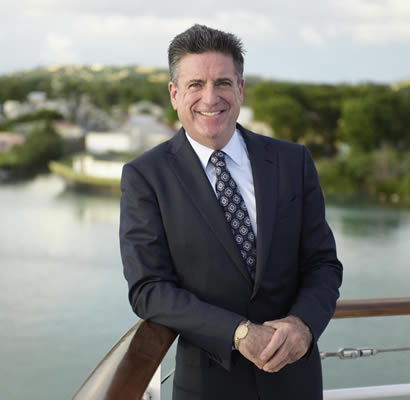 Patrick Clouden
Founder/CEO
Patrick keeps us busy with big ideas and bigger plans. Patrick enjoyed his first entrepreneurial success with Least Cost Routing, a long distance carrier that he built from scratch and sold to Primus Telecommunications in just under five years. He then started Consumer Energy Solutions, one of the nation's top B2B energy sales organizations, which he has lead as CEO for almost twelve years now. As the CEO of Accelerated Training Solutions, he is the driving force behind our team and shares invaluable business insights and instincts.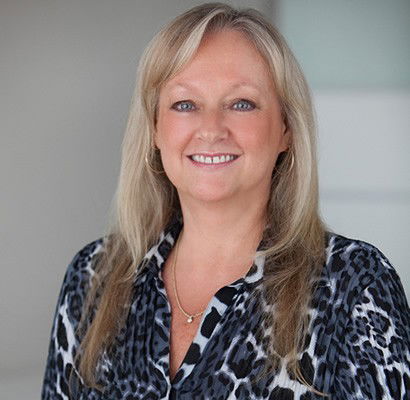 Kathy Wach
Executive Assistant
Kathy's one of those people that everyone likes. She has that special gift of making you feel instantly loved and important, and as the CEO's Communicator, she is a vital liaison between the CEO and the rest of the staff. She's also quite the business teacher, working directly with many of our customers to help them get the most out of our products and services.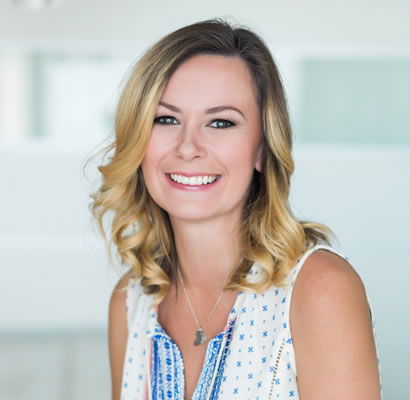 Chelsea Gird
Sales
Chelsea loves to help people and that put her in the perfect position to be the Sales Manager for ATS. She cares about our clients and is very good about coordinating with them and getting them what they need in a timely fashion. She truly cares about the well-being and success of our clients and does her utmost to ensure their success by being available to our clients as an important Service Facility which makes her an essential part of our team.