World-Class Business Training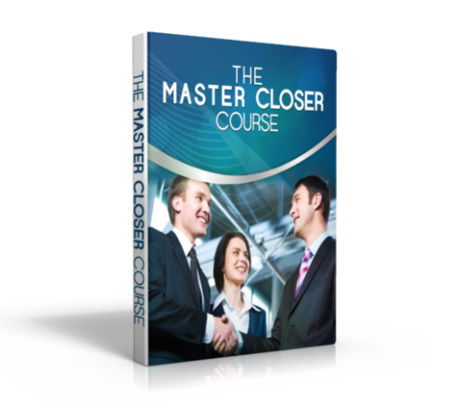 How to smoothly persuade people to not only buy with you but to buy right now.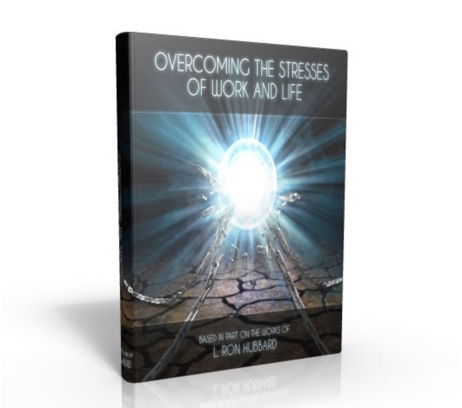 Overcoming the Stresses of Work & Life
How to be in control of your life and escape the "roller coaster" of doing well and doing poorly.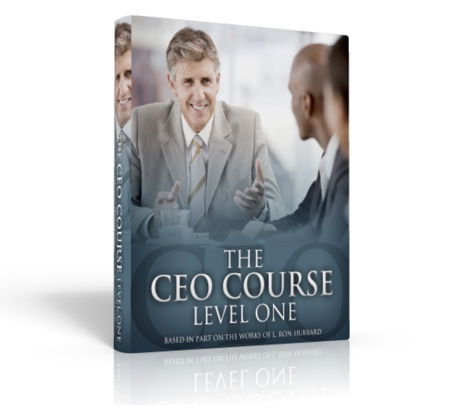 The CEO Course: Level One
How to be a powerhouse CEO! Part one of a three part series course.
Newest Release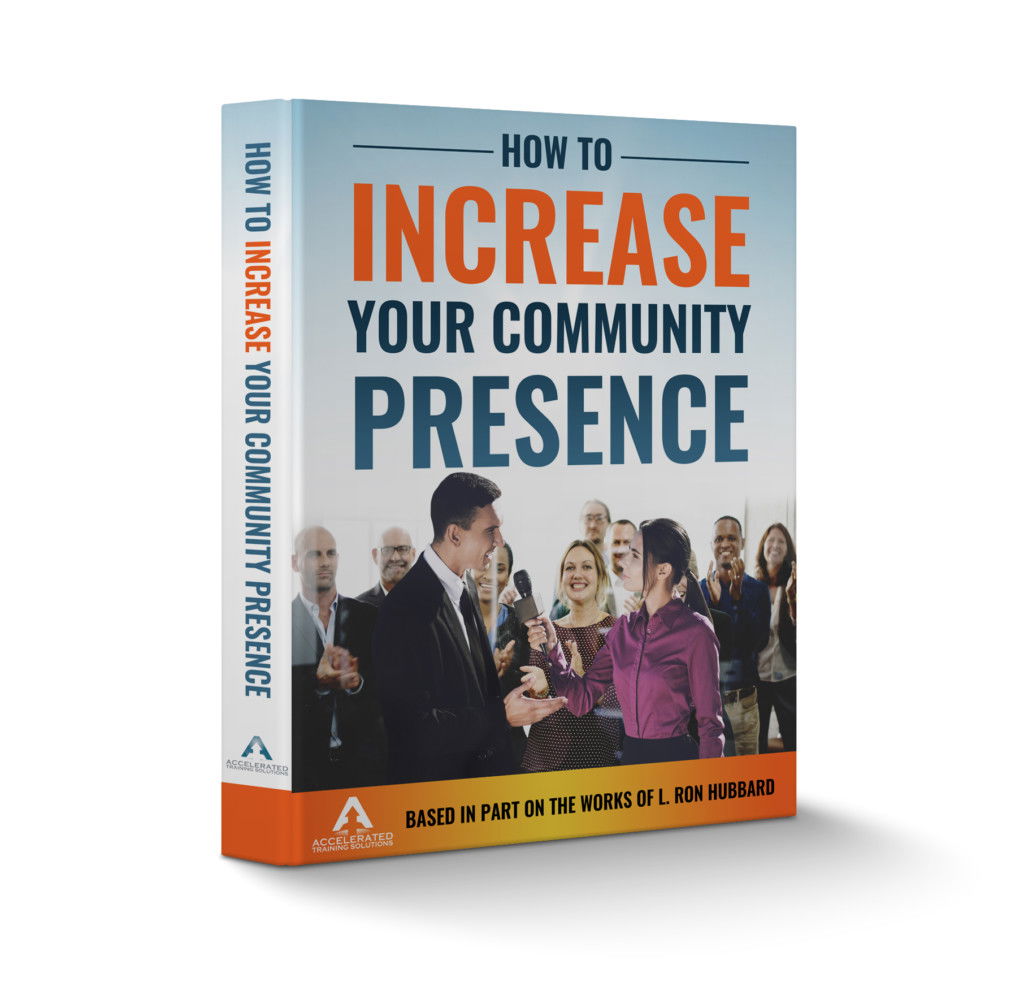 How to Increase Your Community Presence
Would you like to know that your advertising dollars will produce a great return on the investment and that you have the most effective marketing you've ever had? Would you like to have incredible "word of mouth" in your community? Find out what you and your employees need to know to make that happen. Learn how to get everyone in your office or business on the same page so that the reaches for your products or services increase and you are SEEN and KNOWN in your community as the place to go.
Fully Customizable Training
Each of our course packs are able to be customized for your specific industry – we have served over 21 industries thus far.
Contact us about customizing our training for your business!
"I've been in sales for 4+ years and I haven't come across anything as hands-on and informative as this course [The Master Closer]. (And I'm a sales seminar/CD/lesson junkie)"
"…since doing this training [Total Marketing Mastery] and applying the data, I have increased one division of my business by 10-fold, another by 15-fold and have started additional related ventures."
"Since completing the CEO Course Level 1 recently…I have been exercising every morning because I have the time and I am much more involved in other aspects of my life. For once I feel like my business is working for me, not me working for my business."
"Doing the CEO Course Level 1 has truly opened my eyes as to what a CEO really needs to KNOW to run a successful expanding organization. This gave me such certainty in quite a few 'gray areas' in management."